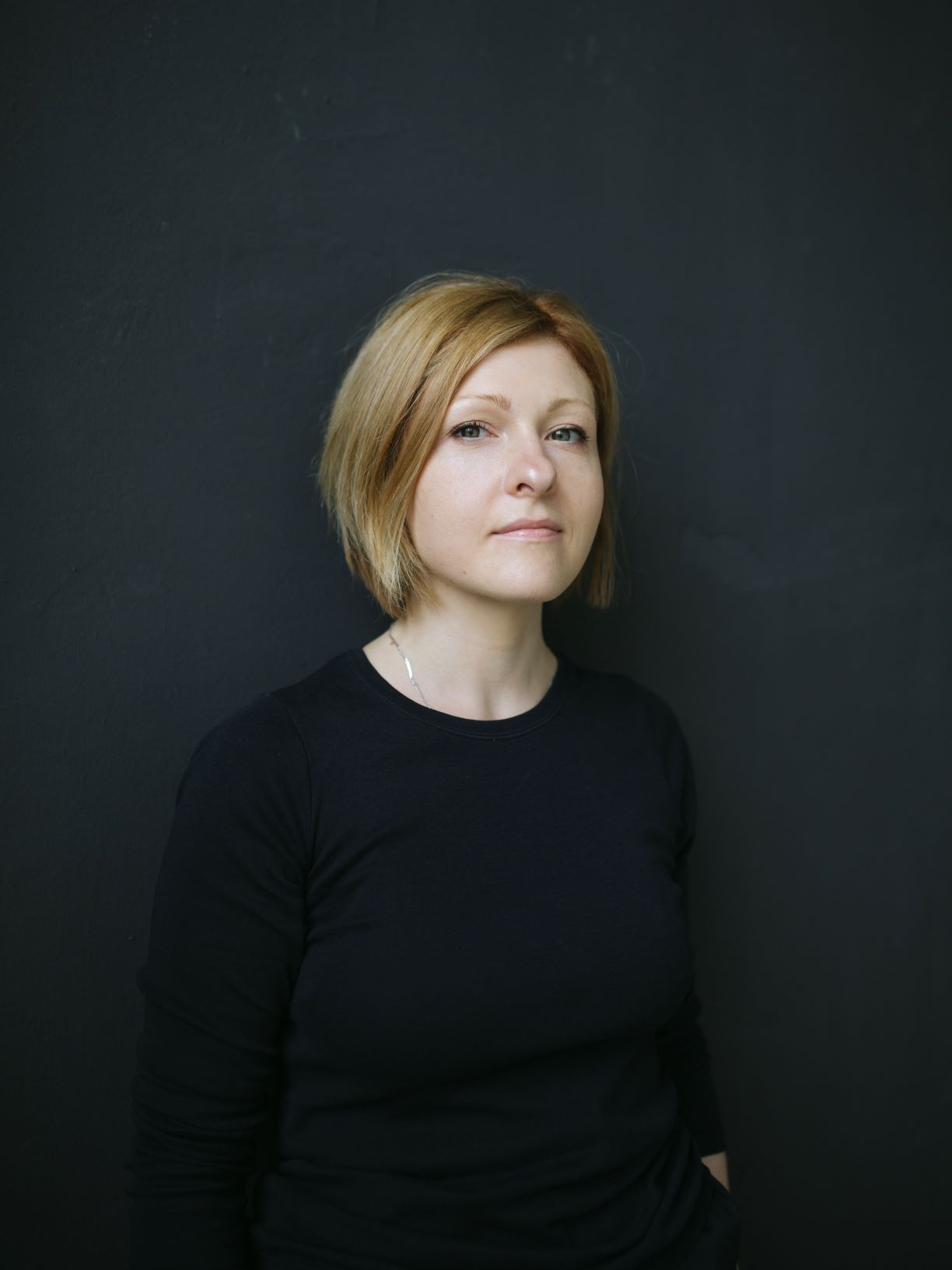 Natalia Fuchs Lecture:
Art, Science and Technology in post-Soviet perspective
DATE: 10th June 2019 (Monday)
TIME: 18:30-20:00
VENUE: Global Arts Lecture Room, University Hall (Daigaku Kaikan) 2F, Faculty of Music Ueno Campus, Tokyo University of the Arts
(12-8 Ueno Park, Taito-ku, Tokyo) 
Speaker: Natalia Fuchs (New Media Researcher, Art Historian and Curator, Moscow)
Chairs and Discussants:
Yoshitaka Mori (Tokyo University of the Arts) 
Tanja Silman (Tokyo University of the Arts)
Organized by Graduate School of Global Arts (GA), Tokyo University of the Arts and Post-Media Research Network.
Free Admission. No pre-booking necessary. English only: No translation available.
Art, Science and Technology in post-Soviet perspective
Intersections of Art, Science and Technology in Russia and other countries of the former Soviet Union examined the consequences of innovation in the industry, economy, culture and communications. This artistic research was conducted mainly by unofficial artists and creative communities often forming groups to collectively envision the unknown futures. In the XXI century art, science and technology interpretations of the Soviet times became an aesthetic framework for the severe ontological questions about art and science in Russia through the lens of media archeology. Finding interconnections between the two and focusing on the efficiency of interdisciplinary communication, lately post-Soviet society experienced the raise of the interest to the art, science and technology intersection from formal institutions that made this independent and non-conformist field of artistic production highly connected to the political agenda in modern official culture. "Art, science and technology relations in post-Soviet perspective shows how history dramatically changes the role of specific art practice and turns over its impact from the value of critic to propaganda", considers Natalia Fuchs, media art historian and curator working across the fields of visual art and new media internationally.
Natalia Fuchs Biography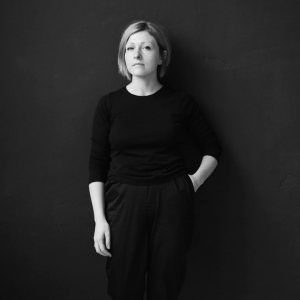 Natalia Fuchs is new media researcher, art historian, international curator and cultural producer. She obtained an MA in Cultural Management from the University of Manchester and another in Media Art Histories from Danube University in Austria.
Between 2009 and 2013, she developed the Media Forum at the Moscow International Film festival, and the contemporary art fair VIENNAFAIR, founded the art relations practice ARTYPICAL, and was appointed Curator of the Polytechnic Museum, Moscow. She was holding this position from 2013 to 2016 running international exhibitions (including "Earth Lab", co-production of Ars Electronica Export) and"Polytech.Science.Art" interdisciplinary program that received diploma of the Ministry of Culture of Russia as the "Best educational project in the museum" in 2015.
In 2016-2018, as curator and head of the multimedia art department and deputy director of the National Centre for Contemporary Arts in Moscow, she launched the TECHNE platform for innovative art. In 2018 Natalia Fuchs also became one of the founders and activists of United Curators, together Maurice Jones (MUTEK.JP). She was curator of Input symposium on digital art in the frame of Lunchmeat Festival in Prague, Czech Republic, and co-curator of CTM Festival exhibition "Persisting Realities" and the workshop "The Work of Art in the Age of Artificial Intelligence" in 2019.
She has been teaching Media Art History at the Moscow State University since 2017, and Art & Science at ITMO University in Saint Petersburg, in 2018. She currently consults ZKM in Germany ("Open Codes", curator Peter Weibel) and Barbican Centre in the UK ("AI: More Than Human", curator Maholo Uchida) as an Art Advisor. And as a main activity, she produces Gamma Festival of music and contemporary art and Gamma_pro, annual art & technology forum, in St. Petersburg, Russia.
Besides curating and teaching media art as experimental art practice, Natalia is producing her own A/V performances and video artworks ("behaviors" w/Sonia Cillari, 2015; "Synaesthetic Symphony", 2016).
This seminar is supported by JSPS KAKENHI Grant Numbers 17H02587